Coming to the festival!

>> Safety: Measures and procedures to ensure a smooth festival


Plan your trip to Lyon for the Lumière festival

Lyon, the capital of cinema and gastronomy, welcomes you to the Lumière festival. Organize your entire stay in just a few clicks and book your accommodation from a wide variety of choices.
Get all the information at www.lyon-france.com

Also take a look at the Gîtes de France "holiday cottage ideas"


The Lumière festival encourages festival-goers to use public transport to come to the festival.

Go there with SNCF TER Rhône-Alpes !
---
From October 8 to 16, 2016 make the round-trip to the Lumière festival by train.
On Saturdays, enjoy 40% off tickets for all and children ride free. Saturdays with the car are over!
Get all the info and tips to make the most of your time with family or friends at SNCF TER Rhône-Alpes. (Site in French)



With TCL (metro, bus, tramway)
---
The festival works in conjunction with the Transport en Commun Lyonnais (TCL) network and Atoubus to encourage the use of public transportation throughout the festival. To organize getting around, click here for more information: www.tcl.fr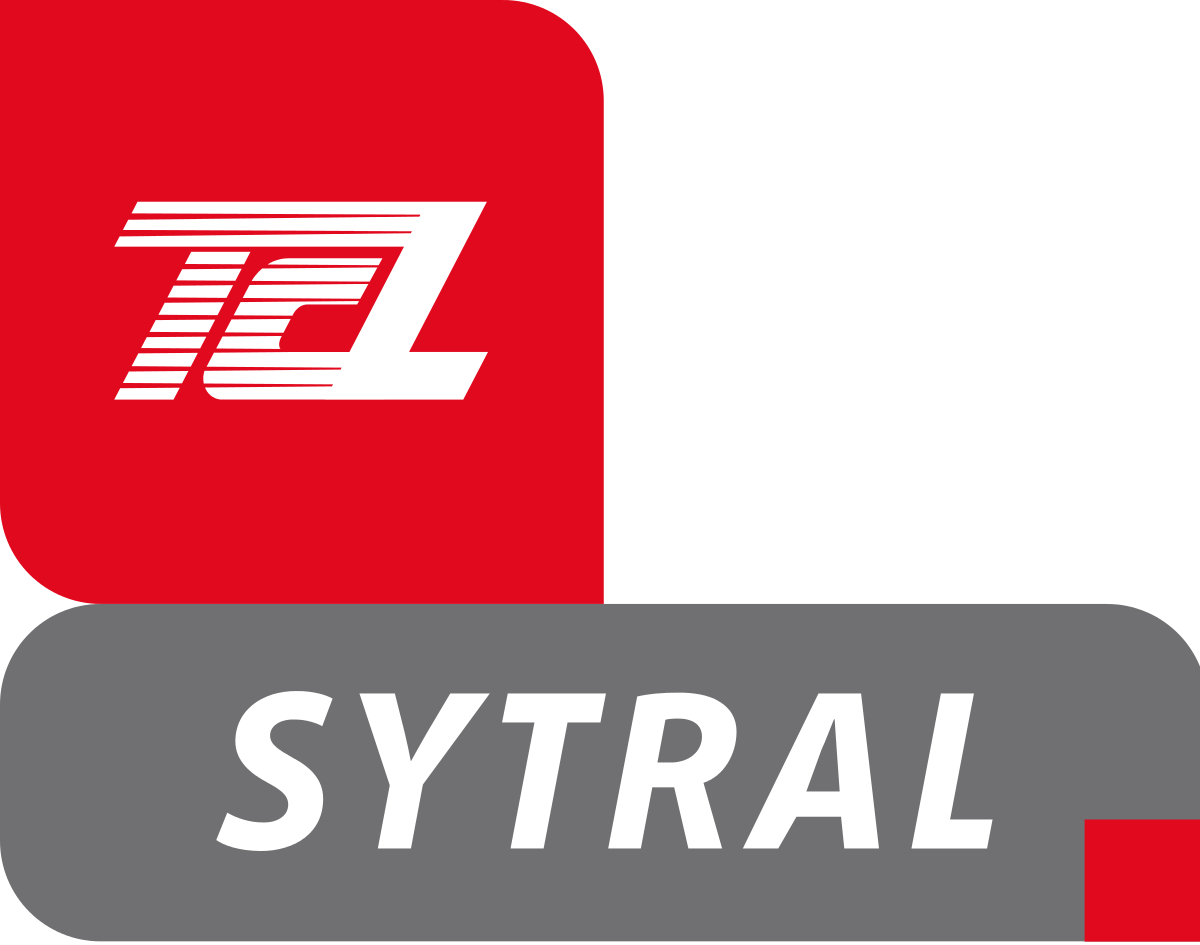 Carpooling
---
Find out all you need to know about carsharing at www.covoiturage-grandlyon.com

To help you find parking near the screening venues, check parking availability in real time thanks to the LPA site, www.lyonparking.fr.

With Air France
---
Travel with Air France and benefit from discounts on French domestic flights (including Corsica), by clicking on www.airfranceklm-globalmeetings.com Event ID : 29006AF

For reservations or to purchase tickets via an Air France KLM sales outlet or an authorized travel agent click here



Safety: Measures and procedures to ensure a smooth festival
---
For your comfort and safety and to ensure the event goes as smoothly as possible, measures related to the Vigipirate plan will be applied at the LUMIÈRE festival. Certain procedures at entry points will be mandatory and systematic.
We thank you in advance for cooperating with the security and reception teams put in place and for your compliance during the security procedures.
In order to improve the flow of the queues at the sites, please
- Prepare your physical ticket or increase the brightness of your smartphone screen if you do not have a paper ticket,
- Be patient and understanding during the various searches and pat-downs that we are obliged to carry out,
- Open your bags and present your personal belongings,
- Facilitate the security procedure.
For these reasons, please arrive early for a screening or event, allowing additional time for the security checks. For major events (Opening Night, Lumière Award Ceremony, Closing ceremony, All-nighter at the Halle Tony Garnier) doors will open 90 minutes before the event start time.