5000 films, some 20 categories, the "Catherine Deneuve video club," films from the program lineup, latest releases… A selection for kids and adults, casual or expert film buffs.

Thanks to RéZolution, DVDFr.com and ESC.

More informations
400 titles, works on Lumière 2016 films and directors, guest author's books, cinema magazines, a children's section, new publications and beautiful art books.

More informations



Restaurant
By Serge Magnier and Gregory Cuilleron
Serge MagnerTraiteur, official caterer, has invited chef Gregory Cuilleron this year to create cuisine of revisited classics and creative dishes. Nonstop service from 10:30am to 9:30pm.

Artisanal beer bar
By Les Fleurs du Malt
Over 15 different rare and distinctive brands, expert advice, a cool, friendly team and a comfortable bar!
Programs - Guests - Live broadcasts - 100 % film music
At the heart of the village, hosted by journalists joined this year by Philippe Rouyer, Radio Lumière features guests, news flashes and three big live broadcasts every day from the cinema village and the Café des Négociants.

Tune it at the Lumière festival website, Deezer.com and Radio Lyon Première (90.2 FM).

The world's only radio created for a film festival!

More informations
A range of gifts and souvenirs in 2016 Lumière festival colors. Movie posters, t-shirts, notebooks, tote bags, stickers...

More informations

Information and ticket office
Purchase tickets and accreditations.

And

TCHEEZEBOX



Leave with your photo souvenir of the festival!
In partenership with BNP Paribas.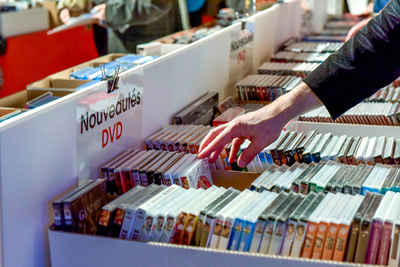 © Institut Lumière / Photo Jean-Luc Mège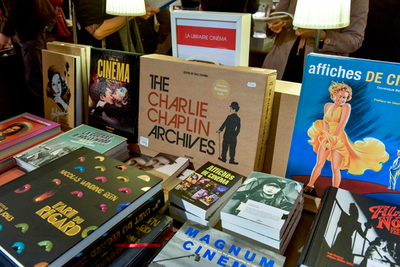 © Institut Lumière / Photo Jean-Luc Mège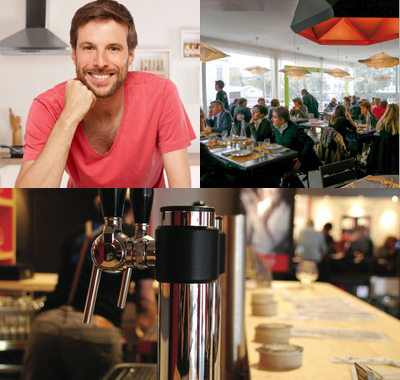 Photo Grégory Cuilleron © Julien Bouvier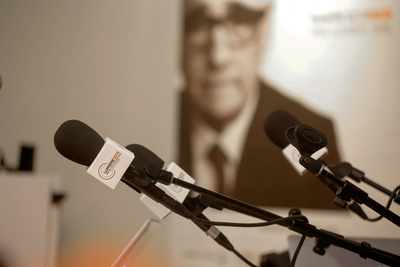 © Institut Lumière / Photo Sabine Perrin - Jean-Luc Mège Photographies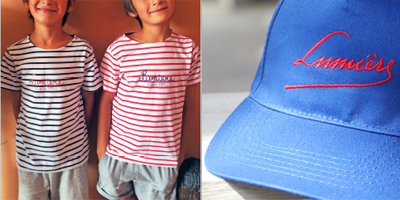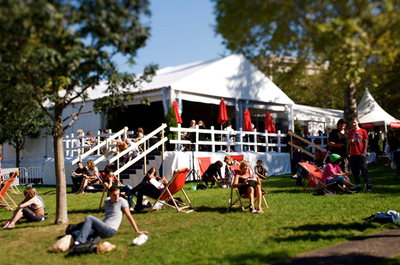 © Institut Lumière / Photo Loic Benoit