Studio Hartmann
Photo shoot with photographer Marcel Hartmann for accredited members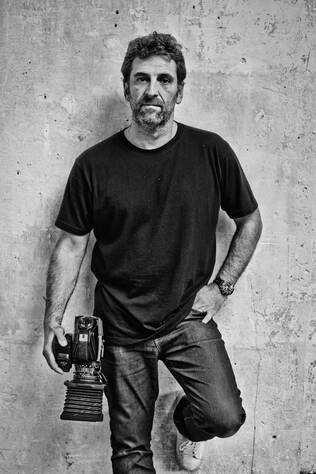 In 20 minutes, Marcel Hartmann will photograph you like a star. Activity reserved for accredited members, subject to availability. You will receive your photograph by email.

At the Lumière Museum, Tuesday 11, Wednesday 12 and Thursday 13 October from 11am to 1pm and 2:30pm to 6:30pm (session lasts 20 min.)
Marcel Hartmann, whose slight accent hints at his German origins, has gone effortlessly from film sets to fashion showrooms worldwide for twenty years. He has published in the most prestigious magazines: Vanity Fair, GQ, Première, Glamour, Libération, Télérama.... He has also photographed the biggest movie stars, and for the last three years, lucky Lumière festival accredited members. Perhaps you'll be fortunate enough to join the ranks this year. Marcel Hartmann indeed returns to set up his makeshift studio at the Lumière Museum for a three- day period, to capture your true personality. Fun and emotion will be waiting for you. The best bit : A lifetime souvenir!

Signing up for Studio Hartmann
Many of you signed up for the photo shoot.
All the time slots are now reserved.
Thank you for your enthusiasm!
Priority access is given to festival accredited members, subject to availability.
You will receive a confirmation of your request within 48 hours, accepting your application or not.
Your confirmation email will show the date and time of your photo shoot.
The confirmation email ("convocation") and your accreditation card must be presented when you arrive for your photo shoot.
Please note that 1 email request = 1 sender = 1 time slot = 1 photograph. One email can therefore contain only one request. However, you can make a group photo if you wish!
The photo shoot lasts about 20 minutes (10 minutes of administrative formalities and 10 minutes of filming).
Accredited members photographed in previous years will not be given priority access.
The Institut Lumière is planning to exhibit the photographs. You will be asked to authorize the utilization of your photo by signing an authorization upon your arrival at the studio.
Warning: this year, authorization to use your image will be mandatory. If you refuse authorization, we cannot validate your participation.
Participation fee: 10€ payable on site the day of the photo shoot by credit card, by check (payable to the Institut Lumière) or in cash.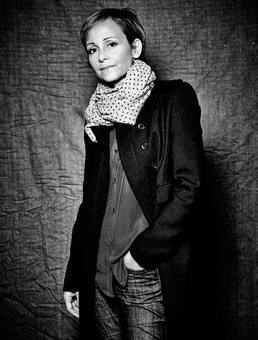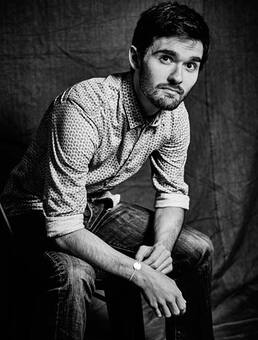 Photos Marcel Hartmann