---
PostED ON OCTOBER 9, 2016 at pm

---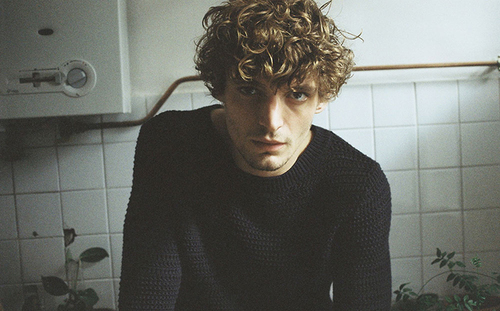 After seeing a documentary about Jim Harrison, Canadian actor Niels Schneider decided to come to the Lumière festival to celebrate the American writer who died this year. His tribute? A reading. An excerpt from one of Harrison's novels "Legends of the Fall."
"I like reading out loud because they are readings that go below the surface; it's sharing, being in communion with the audience in a room. The viewer is just listening. Reading aloud also means taking a measure and conveying the musicality of the writer, even if it is, as is the case here, a translation. You enter a whole personal, artistic universe."
Niels Schneider has already done readings, for instance, from the novel "Jules and Jim" by Henri-Pierre Roché, adapted to film by François Truffaut. Similarly, "Legends of the Fall "was adapted by Edward Zwick in 1995. Schneider discovered the long feature film screened this year at the Lumière festival at the age of twelve, while living in Canada.
"The movie was on TV so often. I remember my grandmother adored it. It touches me. I especially remember the sweeping hairstyle of Brad Pitt, but also the spectacular color of the film, the color of a maple leaf fallen from the tree, a hue somewhere between golden and orange."
Along with the book and its film adaptation, there is still - and always - Harrison's incredible personality, which Niels Schneider comes back to:
"Harrison gave the impression of seeking harshness, toughness where it existed, as something natural for him, and the only thing real or of value to him. He lived in the American country, he rarely left his home. Everything seemed written on his totally spectacular face, between a marked ruggedness and an extremely high level of culture. He carried within him total artistic integrity, coupled with a distinctive energy, something animal-like."
Is this why we must read Harrison, enter his universe? "Yes, that is why I am pleased to do this reading of an excerpt from Legends of the Fall."
Virginie Apiou
---
Tuesday, October 11 at 8:15pm at the Ciné Toboggan in Décines